First NZX Tech Listing In Years Surges 85%
Could TradeWindow Be The Next Xero?
When Covid-19 hit New Zealand, Harrier Exports Ltd (Harrier) didn't face any bottle necks with their export processes because they were already using digital trade solutions. They were able to maintain arrangements with their customers and keep their business running.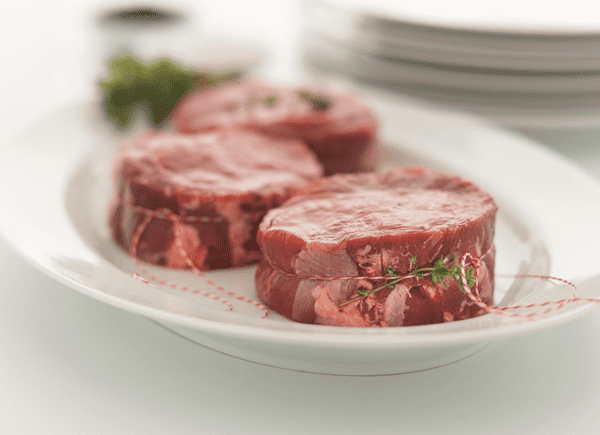 About Harrier Exports
A family-owned business, Harrier was established in 1989 in Auckland, New Zealand and has an extensive New Zealand farming background.
The company is well-established, providing primary industry products to local and international customers and currently exports approximately 60 per cent meat products, 30 per cent poultry and seafood, and 10 per cent FMCG. Each month, a total of 20-25 containers are sent to international markets.
Starting out exporting basic produce like meat and onions, Harrier have over time built a large and diversified customer base, driven by opportunities in the market. Their primary markets now include the Pacific, Africa, Asia, Europe and the Caribbean.
They have been using TradeWindow Prodoc (Prodoc) for around 15 years, and Chey Tyndall, Senior Trader (Pacific and Domestic Market) says the team can't remember a time without Prodoc.
Before Prodoc
Like some exporters still use today, the team at Harrier were once operating with a very complex but workable excel system. This system did not detect inaccuracies or faults when processing, which would mean hours of work for the team to address any errors with orders.
With Prodoc, Chey says the team can put an order in and it takes 30 seconds. If there are any errors, Prodoc highlights this, and any necessary fixes take minutes rather than hours.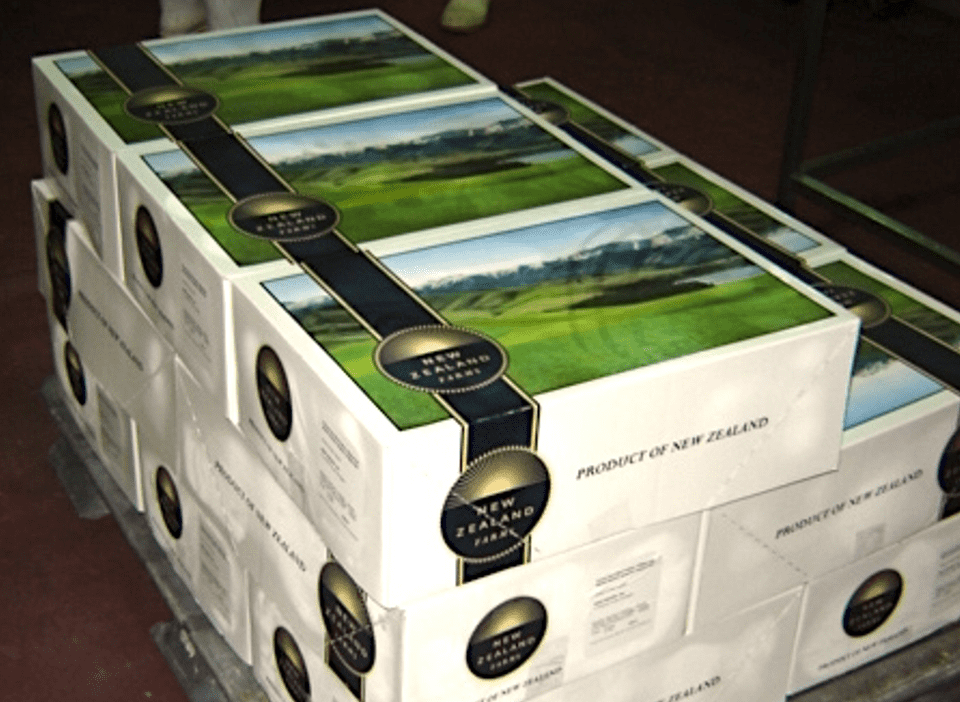 Why go digital?
Harrier is always pushing to stay ahead. The company adopted Google Business when it first arrived on the scene and have been using cloud-based solutions for around 10 years. Chey says the company understands the importance of using digital solutions.
"The more mobile and efficient you are the easier your processes become, and because Prodoc is accessible through the internet it saves so much time."
Chey says that although not all of their customers are in countries where digital documentation is accepted, they are already experiencing the benefits of end-to-end digital trade with a number of their customers.
"For example, in American Samoa, because the customs service accepts digital export documentation it really saves us a lot of time. Before this, we'd have to wait for the DHL of documents to be sent via courier to Washington (United States).
"With digital documents we're also able to release the cargo with the click of a button, rather than sending someone physically to go over the paperwork and look over every item/container."
Customer support
Harrier has found the solution to be flexible to the needs of their business operations, with everything from cost of the product to customer support.
"The TradeWindow team have been really supportive, if there's ever something we need to know, we can call up the team and they're ready to help," says Chey.
The solution
The Harrier team appreciates the functionality of Prodoc and the speed with which they can complete tasks. Chey says the export team 'lives' in Prodoc and that the team can't really function properly without it.
"The ability for us to create the documents for our shipments so quickly really makes the world of difference, and even having digital signatures – something so simple, saves us and our customers time. Plus, with Prodoc there is an added layer of security – benefitting all parties involved in the transaction."
"TradeWindow has really pushed Prodoc forward, using progressive thinking. We know that the team is keen to adapt and add functions to an already solid product, which is both helpful and exciting."
– Chey Tyndall, Senior Trader
Contact us:
customer-success@tradewindow.io
www.tradewindow.io